อร่อยวัดได้...อาหารไทยสู่ครัวโลก You Call This Thai Food? The Robotic Taster Will Be the Judge
You Call This Thai Food? The Robotic Taster Will Be the Judge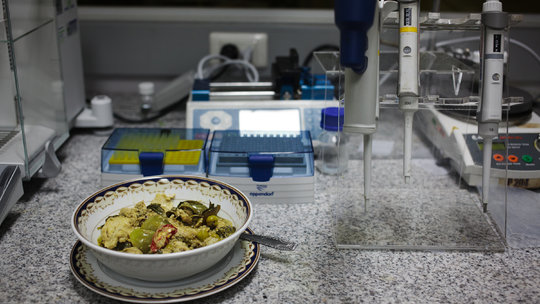 BANGKOK — Hopscotching the globe as Thailand's prime minister, Yingluck Shinawatra repeatedly encountered a distressing problem: bad Thai food.
Too often, she found, the meals she sampled at Thai restaurants abroad were unworthy of the name, too bland to be called genuine Thai cooking. The problem bothered her enough to raise it at a cabinet meeting.
Her political party has since been thrown out of office, in a May military coup, but her initiative in culinary diplomacy lives on.
At a gala dinner at a ritzy Bangkok hotel on Tuesday the government will unveil its project to standardize the art of Thai food — with a robot.
Diplomats and dignitaries have been invited to witness the debut of a machine that its promoters say can scientifically evaluate Thai cuisine, telling the difference, for instance, between a properly prepared green curry with just the right mix of Thai basil, curry paste and fresh coconut cream, and a lame imitation.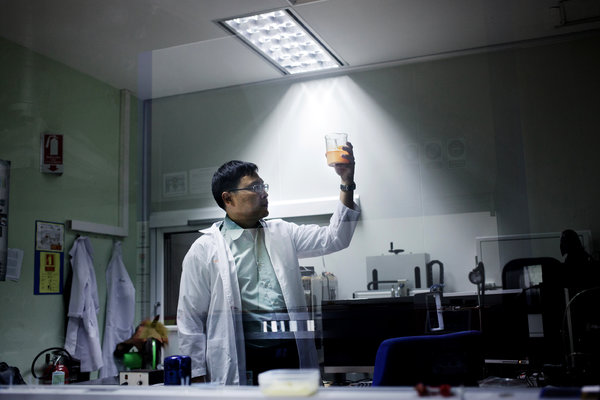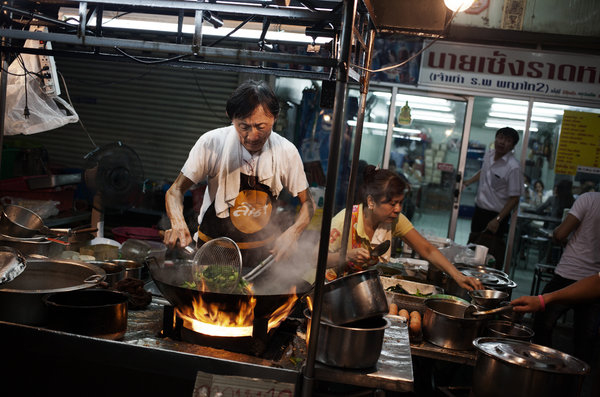 โดย dogTech
วันที่ 29 กันยายน 2557